Skills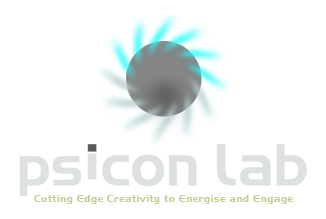 Audio
Music and sound can create emotion, be easily recognised and make a project feel more 'real'. Sound is an infectious device if used well, and can deliver information in a way which is easy on the eye, and memorable. Audio plays a major role in TV and radio, and is an integral part of video. It can also add a new dimension to interactivity and web design projects.
Skills
Writing, recording, arranging, mixing and mastering music and sound effects.
Experience
Psicon Lab have been involved with recording music and music events for over 10 years, and have worked closely with a selection of musicians, promoters and record labels, live events and studios.
Specific technology and equipment used
Ableton Live, FLStudio, plus other audio equipment such microphones and mixers.
Projects