Skills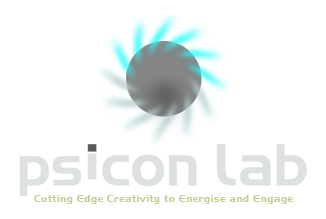 Education, Workshops & Lessons
It is important, fun and rewarding to share knowledge, and facilitating learning is core to developing new skills and better understanding. Appropriate information, shown clearly and presented in an engaging way can enlighten and enpower people. Psicon Lab have always working with educational partners including long-term clients Loughborough and Oxford Universities to help others learn.
Skills
Lectures, presentations, lessons, workshops, written articles, magazine features, reviews, guides, knowledge and consultancy.
Experience
Ben spent 5 years teaching creative software skills and is qualified to Degree level with a Certificate In Education. He has given lectures, presentations and lead workshops with teenagers and adults at schools, collages, universities, festivals and public events.
Projects