Skills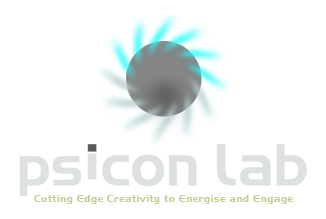 Events, Exhibitions & Festivals
Events offer an opportunity to meet your audience or business partners and create a rich and vivid experience or atmosphere. From the conception of Psicon Lab Ben has been actively involved with events, providing live visual mixing (VJing) and projected imagery, including live video performances and interactive installations.
Skills
Audio-visual support, projected imagery and motion graphics, video mixing (VJing), live cameras, installation art, live art, trade stalls, and video screens, opening/closing parties/ceremonies.
Experience
Psicon Lab have been involved at events, exhibitions and festivals in the UK and Europe; such as Sónar (ES), Supersonic (UK), Warwick Arts Center (UK), Ikon Gallery (UK), Birmingham Museum and Art Gallery (UK) and Flatpack Festival (UK). Previously he has worked frequently with musicians, artist galleries, within the performing arts groups and at conferences.
Specific technology used
Projectors, vision mixers, laptops
Projects
Events