Skills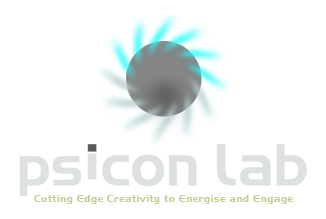 Usually used as a smaller part of a bigger project, I offer video, 3D and motion graphics production, editing, post-production effects, digital video and animation services.
Experience
I am a Apple qualified Video Editor (Final Cut Level 1).
Specific technology used
Final Cut Pro, Adobe Premiere, After Effects, Flash, Blender etc.
Projects