Skills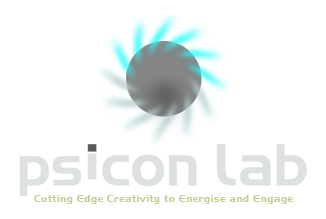 I supply a wide range of creative and technical skills to create innovative bespoke solutions which blend the two. Use the tabs above for more information, or simply ask me a question.
I do a lot of creative coding and am an experienced programmer using mainly PHP, Javascript, Actionscript, CSS, HTML and Processing.
Recently I've been working a lot with electrical sensors, microcontrollers (Arduino, Raspberry Pi etc.) and in VR (Virtual Reality) using Unity.
For code resources and examples see my Github and Gist accounts or browse the Programming and Web Design projects.
Tags
Testimonials ⋅ Get a quote