Ben Neal
Creative Technologist & Digital Producer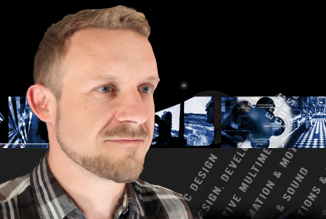 I provide creative technology services, consultancy and expertise as well as practical skills designing, coding and building a wide range of digital media and bespoke solutions.
For the arts I typically create unique, interactive products utilising electrical sensors and multimedia.
I create digital and audio-visual media including websites for the music industry and small businesses.
In education I often produce interactive tools for researchers or engagement activities for STEAM subjects.